Here at GHI, we know better than most that hair trends come and go.
But even we raised an eyebrow upon discovering that a more controversial style of old is making a rather spectacular comeback.
Yup, the man perm – think Justin Timberlake back in 1998 – is ready for it's 2016 revival.
It seems we can attribute the 21st-century resurgence to a certain Jon Snow, the Game Of Thrones character played by curly-haired actor Kit Harington. The style even has it's own portmanteau – the merm.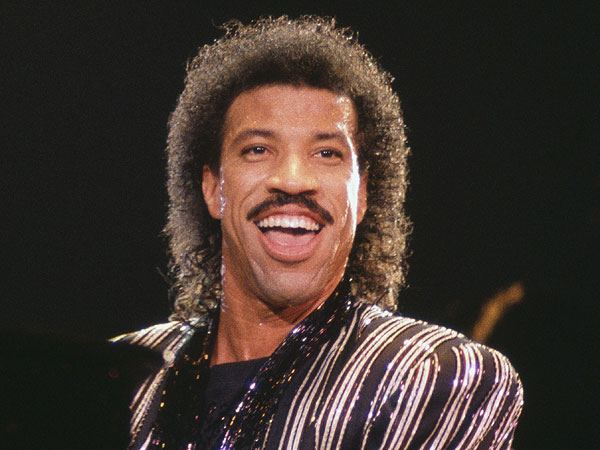 'In a day and age where men are more aware and committed to taking care of themselves whether that be coming in every two weeks to have a trim, colour or texturisers; the merm is becoming the latest must-have service,' X Factor hair stylist Jamie Stevens recently told Heat World.
'Don't be fooled by the 80s staple poodle perm, the merm is to not only create subtle movement but to maintain manageability,' he added.
Phew! Let's be thankful of that: less Lionel Richie Richie singing All Night Long and more Jon Snow in a wintry forest. Hurrah!